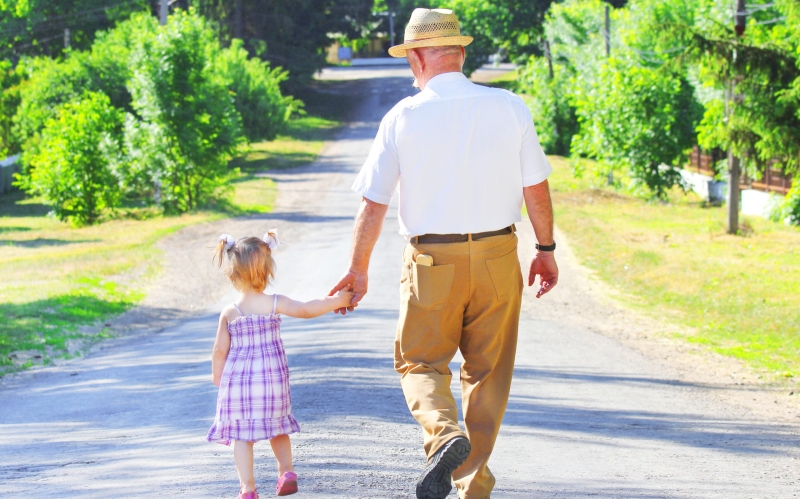 Managing your money.
Managing your life.
At Portland Trust Company, we help you manage your financial affairs so that you can be confident in the future and, more importantly, sleep comfortably at night. Both literally and figuratively.
What We Do.
Transparent and customized financial advice
As a non-depository trust company, our compensation is based on  a percentage of assets under management or, in some cases, on an agreed-upon hourly rate for consulting work. We're completely transparent in our work with four main areas:
Individuals and Families
Will you outlive your assets? How important is it to you to leave money for children or charities when you die? How long will mom or dad need to stay in nursing care? How much will your standard of living change when you retire? This is what wealth management is all about.
Businesses
Every business needs a specialist — sometimes a team of specialists — they can call on for complex financial issues that go beyond the day-to-day operation of the business. We can be that team.
Nonprofits and Endowments
We help you keep your focus on your mission by serving as the CFO your administrative budget doesn't include — or serving as your CFO's trusted advisor. By keeping your endowment growing appropriately and smoothing out your cash flow, we can creatively open up opportunities for new programs and staffing that make you more effective.
Municipalities and Government
Our specialized knowledge can help you maximize town resources and take work off your plate. Especially as you look to borrow, maintain trusts for town services that can be hundreds of years old, and manage employees, you need to know which options are available to you and how to fine-tune them.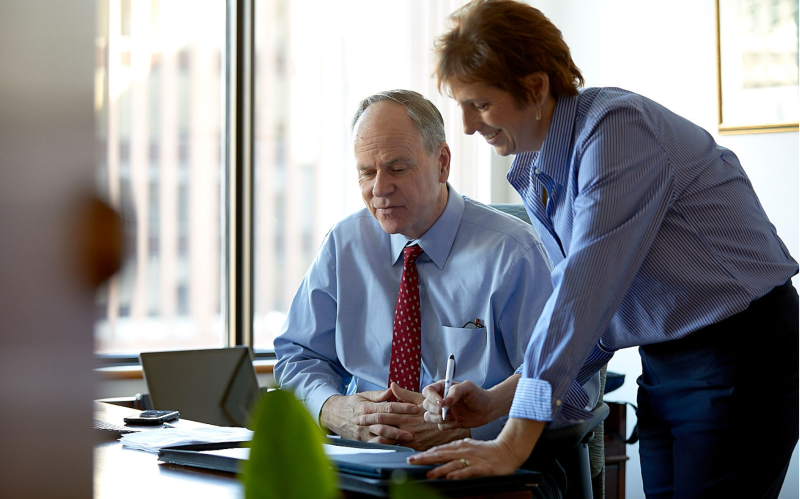 Get Help Right From the Top.
Our founders created a client-centric, limited purpose bank to do everything the giant financial services organizations do, but with a local and approachable attention to your specific needs.
What Other People Say About us
I believe, one of the most important things about looking youthful is to have a modern haircut. These guys are the best in doing so. I really love their job.

When I was 14, I thought I looked terrible. I wore these typical Slavic shoes with metal bottoms so you could always hear me coming and this really ugly.

In my twenties I would be skeptical of a bad haircut, but once you turn thirty it's more about whether he a nice person and does he open the door for me.
You've got questions, we've got answers.
Everyone wants to know how it works. No problem. Let's cut to the chase.