LET'S START WITH YOU
Managing money is about more than "dashboards" and monthly reports. 
What We Do
Portland Trust Company is a full-service wealth management firm offering a wide range of services for individuals and families, nonprofits and municipalities. In short, we can do everything the giant financial services organizations do, but with a local and approachable attention to your specific needs. 
As a non-depository trust company, our compensation is based on a percentage of assets under management or, in some cases, on an agreed-upon hourly rate for consulting work. We do better when you do better, and we're completely transparent. That means there will never be hidden fees, arbitrary transactions, or any investment strategies that benefit anyone but you or your organization.
As you look at the formidable task of planning for the future, or managing today's accounts and cash flow, we're by your side, providing sound advice and working diligently to augment your wealth, get over legal and tax hurdles, and make sure you take advantage of the financial opportunities that will get you from "here" to "there."
Sometimes we're just the cool-headed third party that helps you make important decisions when emotions are running hot.
INDIVIDUALS AND FAMILIES
Will you outlive your money? How important is it to you to leave money to children or charities when you die? How long will mom or dad need to stay in nursing care? How much will your standard of living change when you retire?
These are difficult questions, but they are at the core of real-world wealth management. While commercials focus on rates of return and performance indicators, we know that those aren't what matter most to families. What they really want to know is how they're going to be able to get through all the financial decisions and everyday challenges we all encounter as we move through life. 
Our primary goal is to help you manage your financial affairs so that you can be confident in the future and, more importantly, sleep comfortably at night. Both literally and figuratively.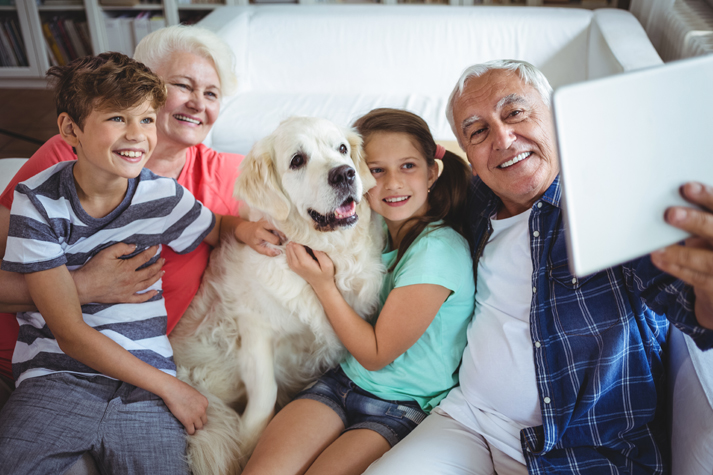 Services we regularly perform for our individual and family clients:
Portfolio Management: We manage portfolios by design, not by default. We will craft an investment plan that takes into account your goals, life stage, cash-flow needs, and values. And while we focus on long-term strategy over short-term returns, you can be sure your portfolio will perform — and perform well.

Trust Administration and Management: Trusts are an under-utilized mechanism for protecting assets while growing security for the future. In some cases, Special Needs Trusts can literally be a lifesaver for vulnerable relations. The trusts we manage and administer are not your grandfather's trusts. Reap the tax benefits while you see just how creative trusts can get.
Retirement Accounts: 401(k)s, 403(b)s, various IRAs you've half-forgotten about: As you plan for retirement, we will help you roll these over into a flexible IRA that makes sense for the lifestyle you want to live.

Private Banking: Available to all of our clients, we provide custom checking, concierge bill paying, lines of credit, and more — all through our affiliate, Androscoggin Bank, and without ever having to use an app or go to a physical location. Maybe you enjoy banking and paying the bills now? That's okay. We'll still be here when you're ready for us to take over.
Working with Portland Trust Company is about more than specific services. We'll show you how everything fits together, way beyond the money in your accounts. Real estate holdings, health care, insurance, taxes, values, and family dynamics all play a role in the management of your wealth. 
Do you ever feel like you're just one of a million accounts your current provider manages? That's because you probably are. Making your money grow is the least you can expect from a financial advisor. We actually make your life easier.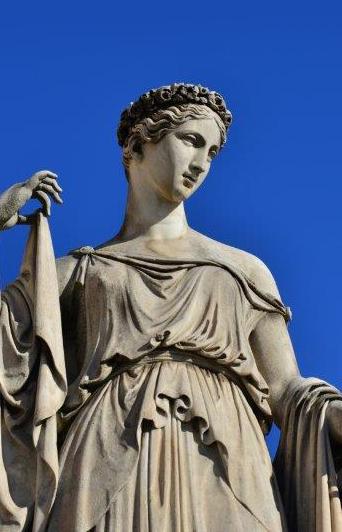 INTRODUCING GENII
Many families of means today want to do more than grow their money. They want to do good with their money. We're right there with you. That's why we've created portfolios like GENII – short for Gender and Environmental Impact Investing. This is a targeted way to grow your money while supporting organizations that support gender diversity in the workplace, and engage in sustainable business practices. 
What are your values? We'll help you support them with your money. 
Interested in how we can help you or your family?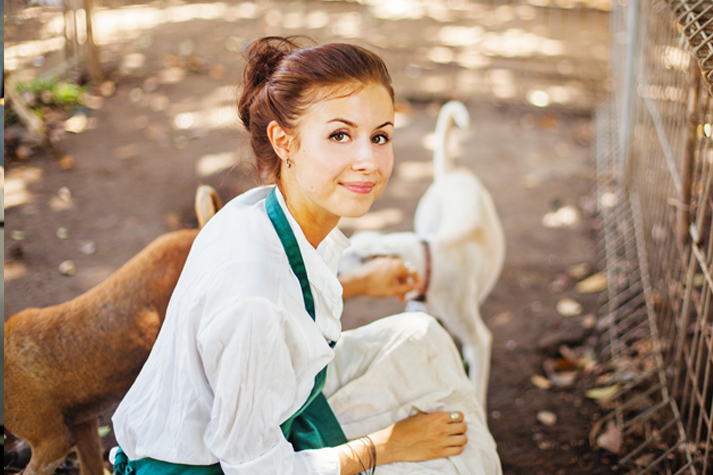 NONPROFITS AND ENDOWMENTS
When you're running a nonprofit, whether in management or serving on a board, the last thing you want to worry about is your financial position. Unfortunately, we know from experience that you spend a lot of time worrying about just that.
That's where we come in. We help you keep your focus on your mission by serving as the CFO your administrative budget doesn't include — or serving as your CFO's trusted advisor. By keeping your endowment growing appropriately and smoothing out your cash flow, we can creatively open up opportunities for new programs and staffing that make you more effective. 
Specifically, we can:
• Grow your investment portfolio, considering your organization's goals and values
• Right-size your investments and spending
• Help you manage your risk
• Provide reports and communications that create transparency for all your stakeholders
• Create giving programs that maximize return on investment of time and money
Given our deep experience serving on nonprofit boards ourselves, coupled with decades of work on nonprofit balance sheets throughout the state, we can also connect you with ideas and solutions we've seen deliver real results.
Your expertise is in driving your organization's mission. Ours is in financial management and planning. Together, we make a great team.
Interested in how we can help your nonprofit? 
BUSINESSES
Maine can be tough for businesses, both small and large. Just about everyone is dealing with increasing energy costs, worker shortages, supply-chain difficulties, seasonal volatility, and increasingly complicated tax obligations. Every business needs a specialist — sometimes a team of specialists — they can call on for complex financial issues that go beyond the day-to-day operation of the business. 
We can be that team.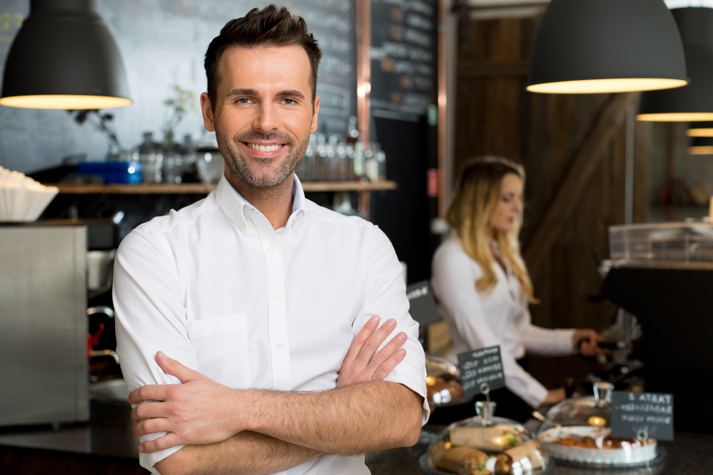 While we can't reduce the price of heating oil in Maine, we have worked successfully with many businesses to:
• Set up attractive employee savings plans like 401(k)s and employee stock option plans
• Deploy capital in growth-oriented investment portfolios
• Plan for succession of the business, reducing stress and tax obligations
• Provide a fresh look at balance sheets, identifying inefficiency and opportunity
• Evaluate potential markets
• Create customized retirement plans for senior executives and ownership
Just about everyone in Maine is working lean. Simply keeping up with today's to-do list can be daunting. We allow you to take a step back, look at the big picture, and find the big wins you might be missing while planning for the future.
Interested in how we can help your business?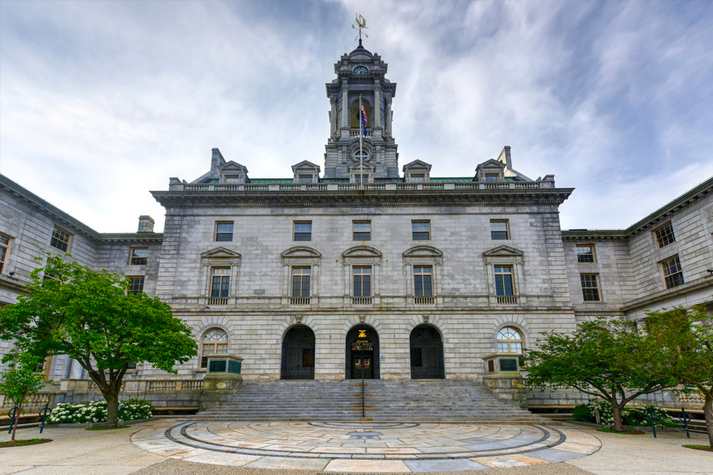 MUNICIPALITIES AND GOVERNMENT
We know that government financial management is a unique and tightly regulated environment. Town administrative offices, by necessity, are also conservatively staffed and often overworked. Maine taxpayers are frugal and expect results.
Our specialized knowledge can help you maximize town resources and take some of that work off your plate. Especially as you look to borrow, maintain trusts for town services that can be hundreds of years old, and manage employees, you need to know which options are available to you and how to fine-tune them. 
In our experience, we can create great results by:
• Managing municipal investments within the scope of Maine law
• Creating a seamless reporting structure that keeps everyone in the know and saves time
• Managing Maine's unique workers' compensation and employee benefit trusts
• Acting as trustee for cemetery and charitable trusts for the benefit of the municipality
• Consolidating disparate and perpetuity funds into pooled sub-accounts to increase returns and create administrative efficiencies
We've worked with municipalities throughout the state, and we can work with you, too.
Interested in government financial management? 
FREQUENTLY ASKED QUESTIONS:
Pick and Choose
I don't want my money going to organizations I don't support — are you going to tell me that's "not prudent" like my last broker?
Absolutely not. There are plenty of good ways to manage your wealth that can accommodate whatever your values happen to be. You might like our GENII investment portfolio, which invests in organizations that support gender equity and sustainable practices, or you might like us to create something unique for your portfolio. Let's talk. We'll always be on your side of the table.
Does your relationship with your current investment advisor feel disconnected or adversarial? That's a problem you won't find here.
Goals
What if I don't even know what my goals are? I just want to stop working at some point.
We rarely find that our clients come in with a finite set of financial goals. Understanding what you have to do now in order to prepare for something that might happen 30 years down the line is pretty difficult. Just like you don't expect to diagnose what's wrong with the engine in your new hybrid or health challenges you may face in the future, you shouldn't expect to diagnose what you need to do with your financial life. That's what we do. We'll talk about it and figure it out together.
Online Services
Why can't I just do all this myself, using one of those online services?
Online tools are pretty amazing these days — they've opened up the world of investing to the general public and we think that's a great thing. But we're assuming you have better things to do than watch the markets all day and do extensive research on global economies and corporations.
But managing your investments is just the beginning of what we do. We consolidate real estate holdings, create trusts with tricky tax implications, make sure mom and dad pay the bills on time, get the allowance to Sally at college, and a whole lot more.
When we say wealth management, we really mean life management.
Getting Paid
It's very simple. You pay us a percentage of the assets that we manage for you on an annual basis. When you do better, we do better. That's it. No per-transaction fees. No maintenance fees. No service fees. We promise you'll never be surprised.