LET'S START WITH YOU
Join us as financial services professionals in understanding the future of our work.
CONTINUING EDUCATION SERIES
Portland Trust Company is happy to play host to an ongoing series of continuing education events that serve to keep our community of financial services professionals up to speed on the latest topics and trends. Please join us for insightful commentary and lively discussion. 
All of our events are from 12:45 to 2:30 p.m. and are held here in our offices, on the third floor of Two City Center, in Portland, Maine.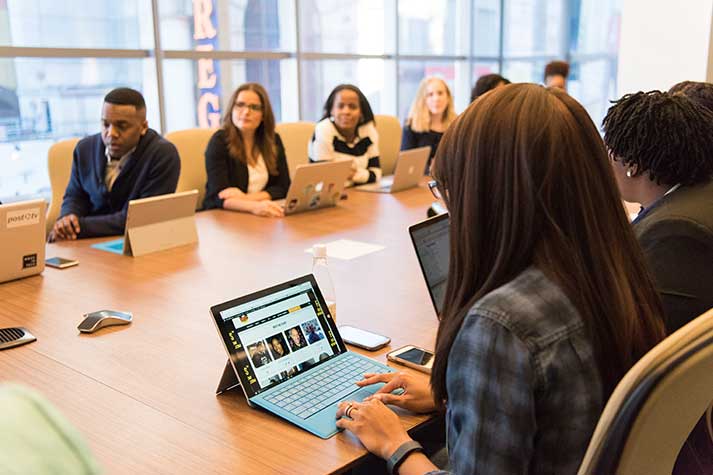 APPROVED CREDITS:
2.0 CTFA 

2.0 CRSP

1.5 CPEs for CPA (Business Law) 

1.5 CLE Maine 
Recent Developments in Estate and Trust Administration
It's the season of giving! How about a review of recent legislation, regulatory developments, cases, and rulings surrounding gift giving (charitable and not)? Plus, we'll cover the latest in estate, generation-skipping tax, and fiduciary income tax.
Look for a focus on:
Legislative and Regulatory Developments




Gifts and Charitable Planning




Valuation of Non-Publicly-Traded Assets




Generation-Skipping Planning




State Death Taxes



Portland Trust Company is pleased to offer Continuing Education opportunities featuring tenured professionals from the American Bankers Association Trust Schools.
SPEAKERS
Thomas W. Abendroth, Partner, Schiff Hardin LLP
Charles "Skip" D. Fox IV, Partner, McGuireWoods LLP